THE COLLISION REPAIR PROCESS
There are many steps involved with the repair process. As a general rule, the more damage caused in the accident, the more complex the repair process is. Listed below are the steps for an "average" collision repair.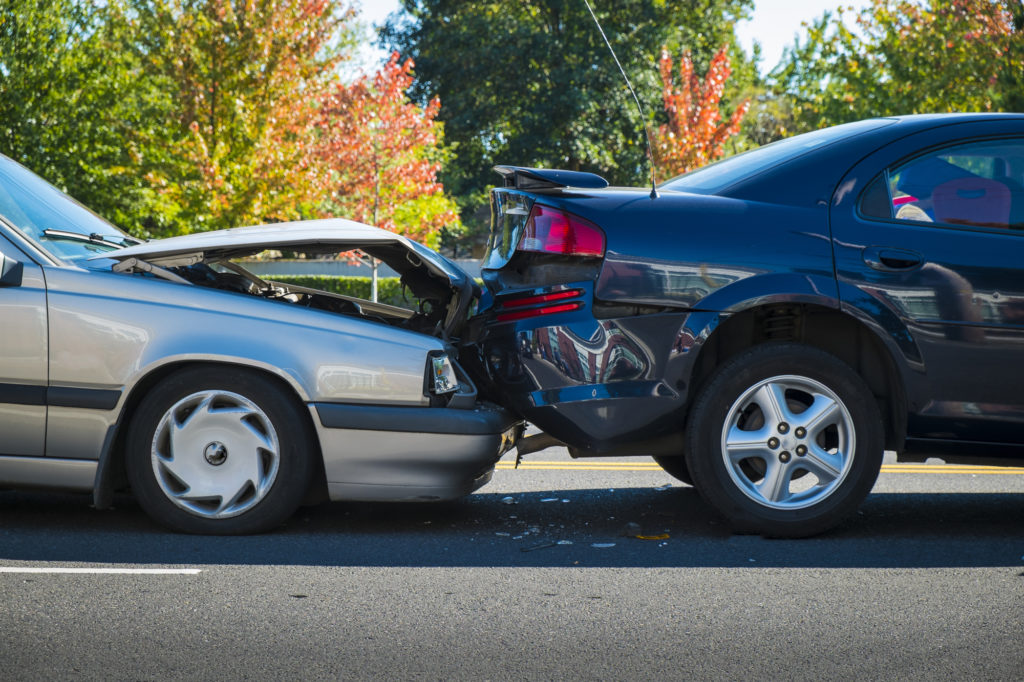 After the estimate has been written, the insurance company and owner approvals are obtained.
In most cases, parts are ordered before the vehicle goes into production. The estimate is given to the technician that has been assigned to repair your vehicle. Damaged parts are removed, and a list is prepared for the Customer Service Representative that details all hidden damage found at this time.
The Customer Service Representative makes changes to the estimate based on additional damage that is found and forwards this information to the insurance company. The vehicle owner is called with an update. Many times, additional parts will need to be ordered after the estimate is revised.
If any damage is found to the inner structure, it is repaired on one of our frame racks.
After removing the vehicle from the frame rack, sheet metal repair and replacement operations are performed.
All panels that will need to be refinished go through a very thorough preparation process. The outside finish is applied in one of two Spraybake downdraft/heated spray booths. Then the exterior of the vehicle is polished as needed to match the original factory finish and texture.
The vehicle goes back to the body shop to have trim such as door handles and moldings reinstalled.
Any mechanical operations that are performed by a specialist, such as air bag replacement, are performed at this time.
The vehicle is cleaned thoroughly inside and out.
Each area that was repaired is checked closely to ensure that all work was properly completed. In addition, most repaired vehicles are road tested . If anything is found not operating correctly it is either repaired, or if it is something not related to the loss, the customer is notified.
The customer is called during the repair process to keep them informed as to the status of the repairs.
Customer Satisfaction Index
The customer is called approximately one week after they pick up their vehicle to make sure that they are happy with not only the repair work, but the entire repair process.